Projects that use iStock Photo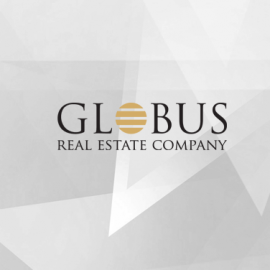 The website is an enterprise portal agency for Real Globus Estate. The website has an option to easily and quickly search for properties by specific criteria among all offers.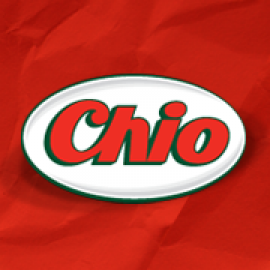 The project was created in 2013 for the company Chio. Chio is the first brand on the Bulgarian market chips, which to this day retains its popularity.